"

If I Touch It, I Take Care of It" - Michael Emery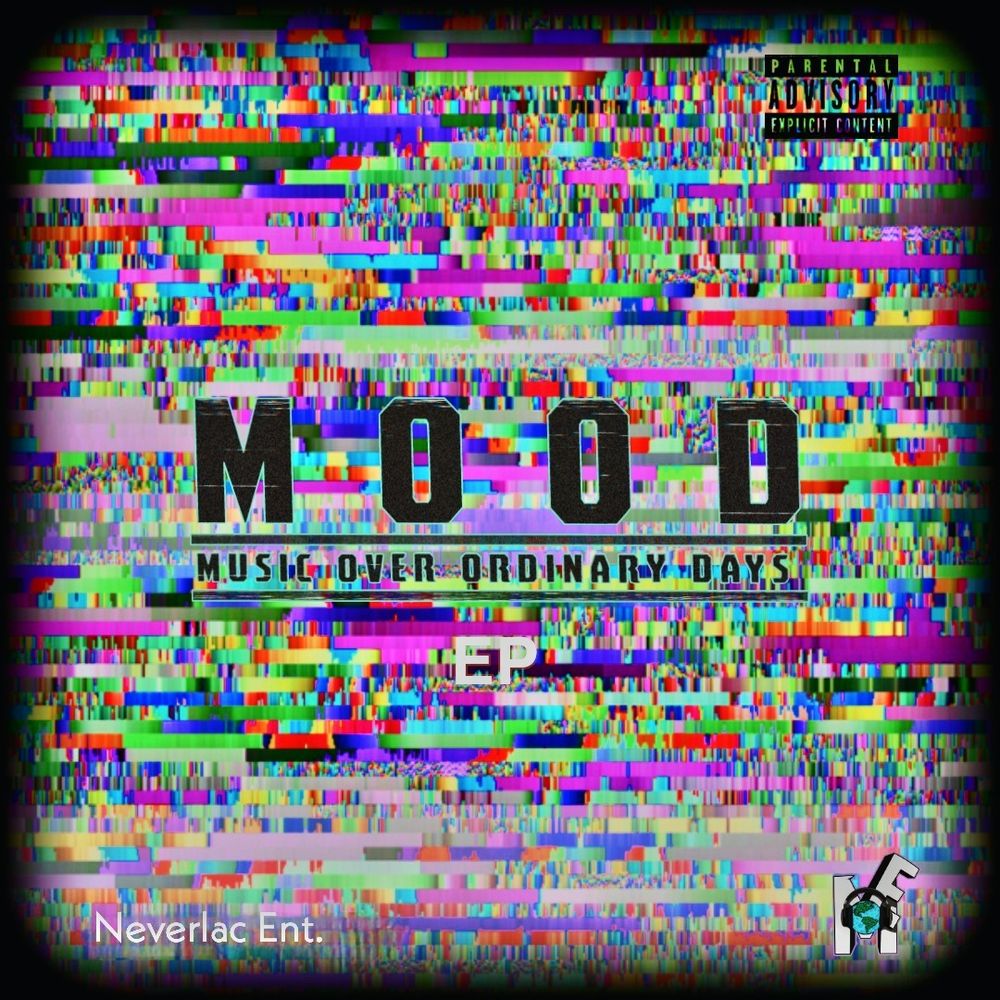 M.O.O.D Ep
Release: 01/06/23
Second project of my career! Be the first to hear the first part of this audio series!! Les get itttt! 😆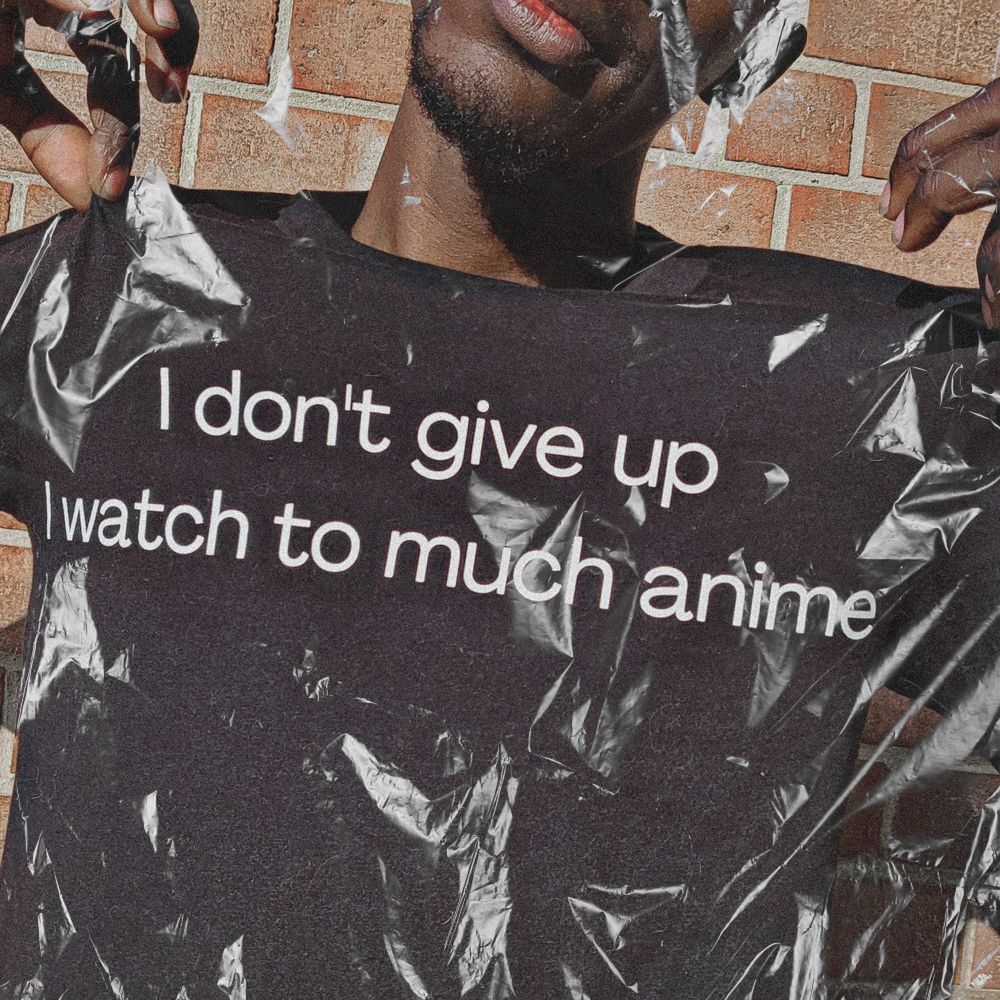 Merch is here!! 😆😆
Stop by the shop and check out some dope merch! Only place to get exclusive Memery gear!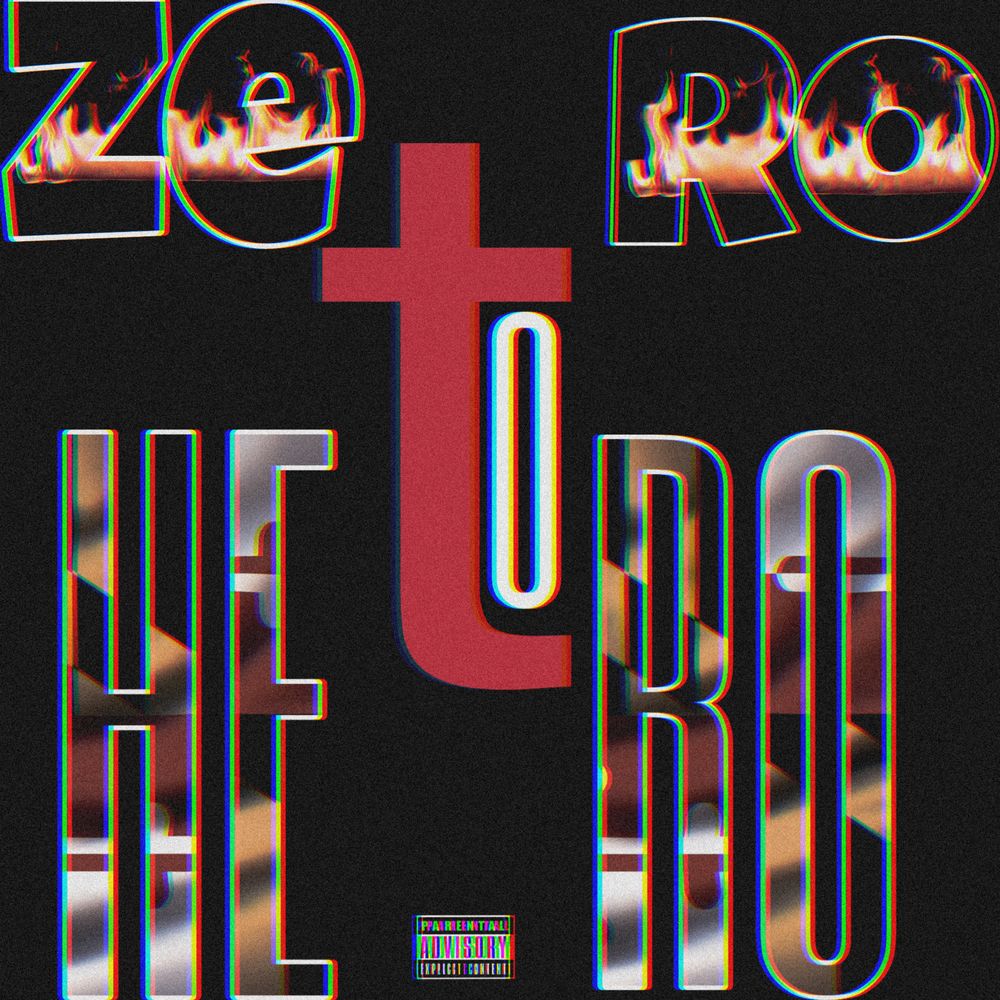 Lost Demos
Found this joint on another hard drive and said "dam it ain't fully complete for a release but it still sound good...oh well y not drop it on my site!! So I hope yall enjoy this gem...only available on here and SoundCloud. For the hard-cores. ✊🏿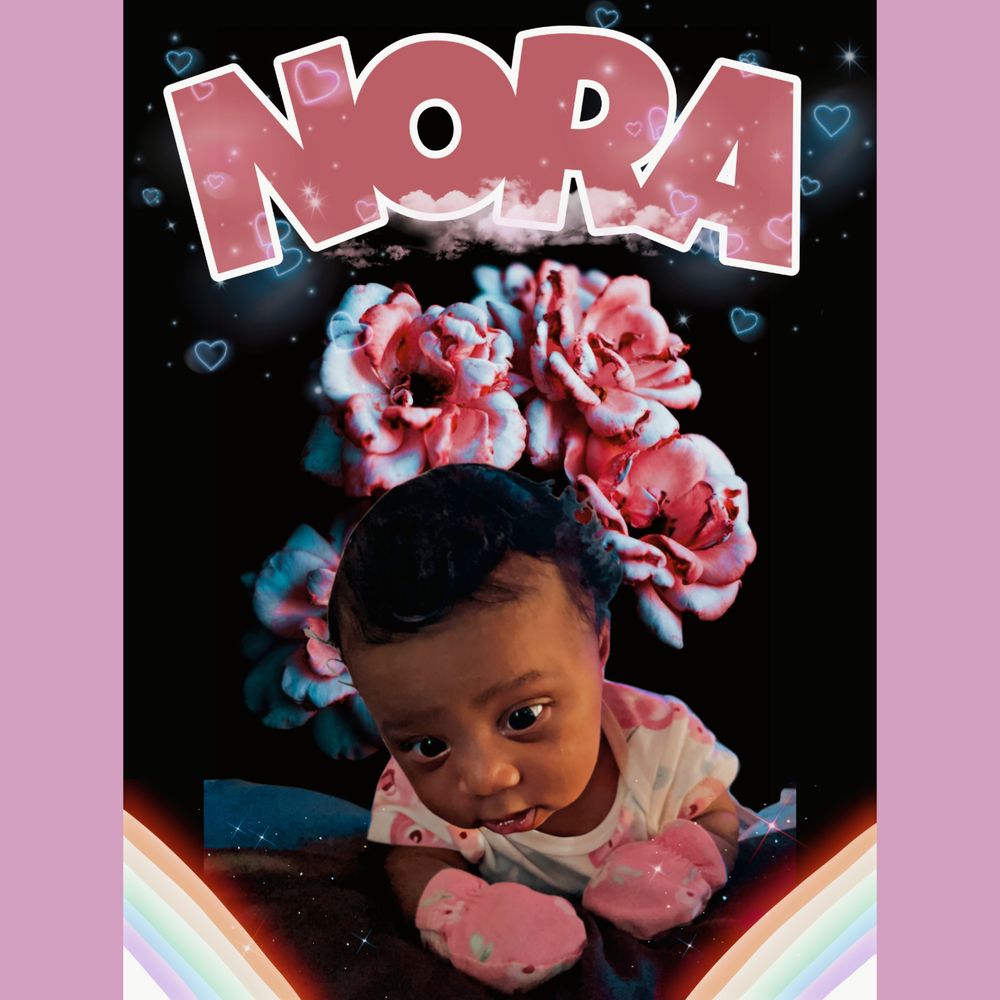 My Little Girl!!
Nor Nor
So happy to welcome a new addition to the family with Nora White!! Been anticipating this time since I found out I was having you my little butterfly and now you here I can't stop smiling. I love you Nora and I do it for you mama!! You'll be in the studio soon!